News
May 02, 2005 by Ron Hoffman
PHOENIX - The U.S. Olympic Committee's board of directors removed the "interim" title from chief executive officer Jim Scherr on Friday.
More...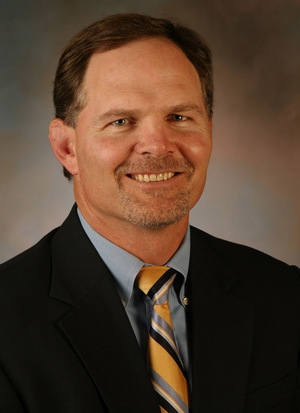 March 17, 2005 by Ron Hoffman
PIERRE - It's been 75 years since Groton native Earl Sande rode Gallant Fox across the finish line to win the second ever Triple Crown.
More...